A fintech builder that is re-shaping the future of money and banking
Starting with a launch of pure play digital bank in Vietnam with products that empower people to create a brighter tomorrow.
Innovative, best-in-class financial products, experiences, and benefits.
leadership

Our Co-Founders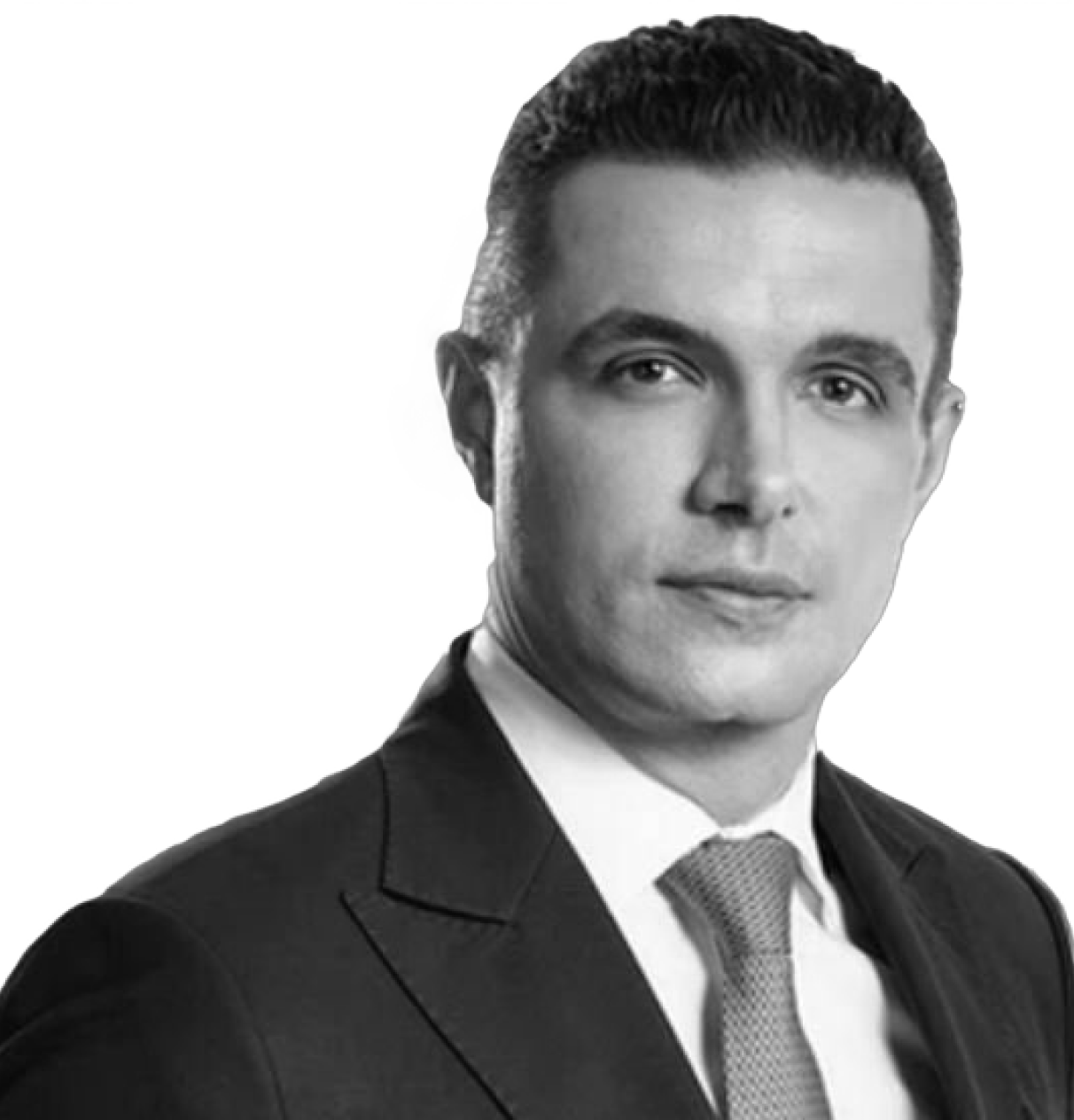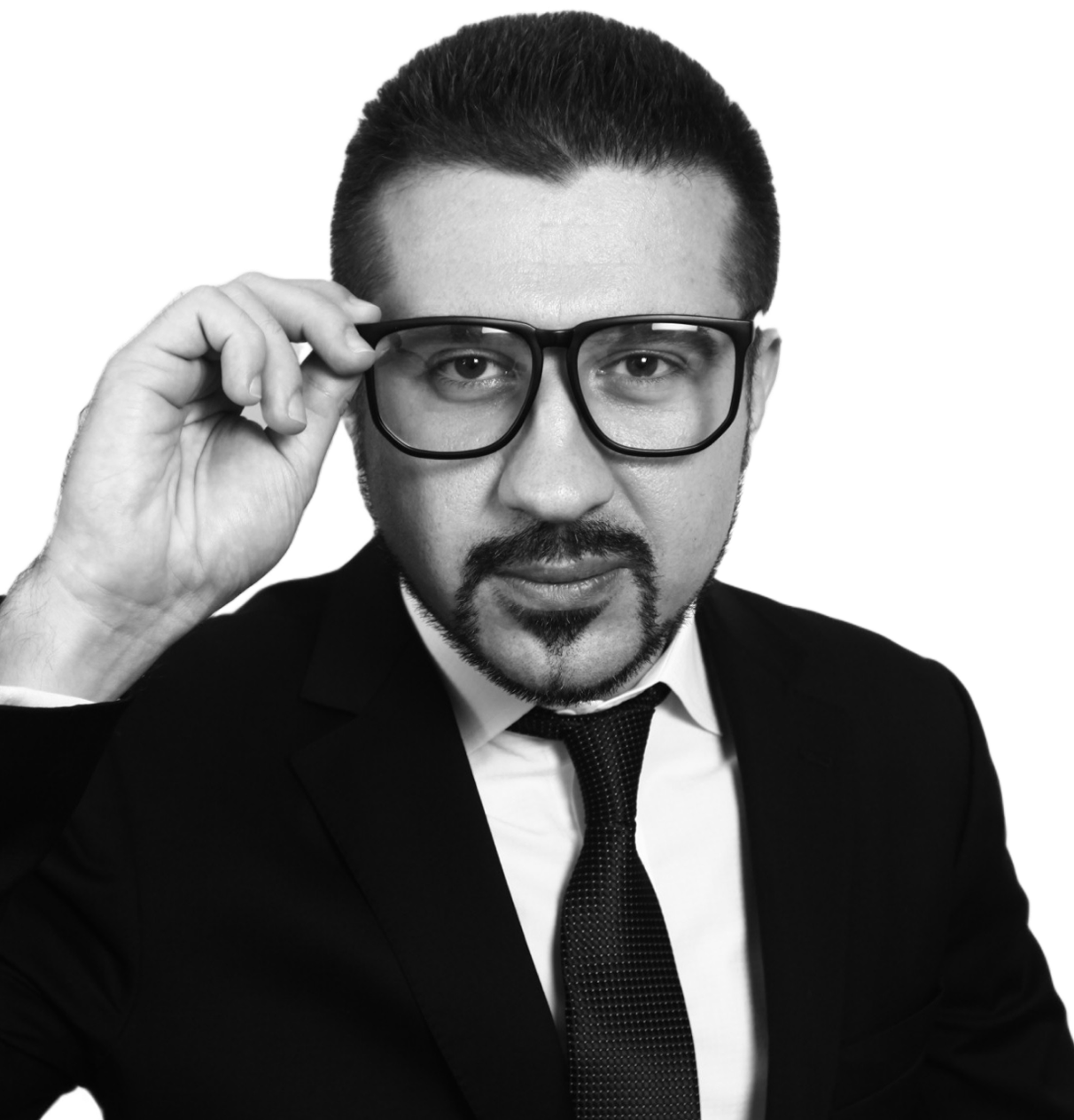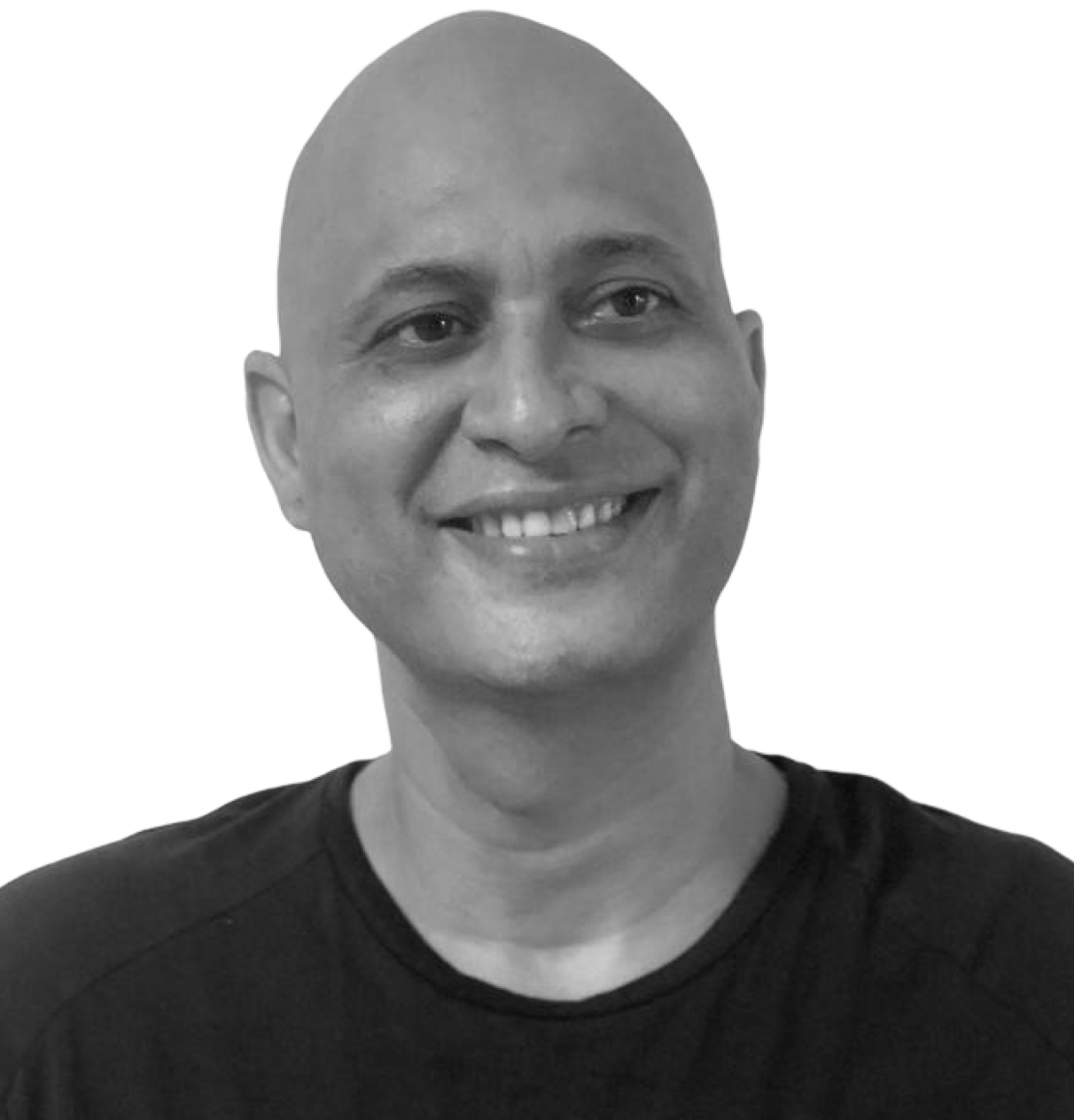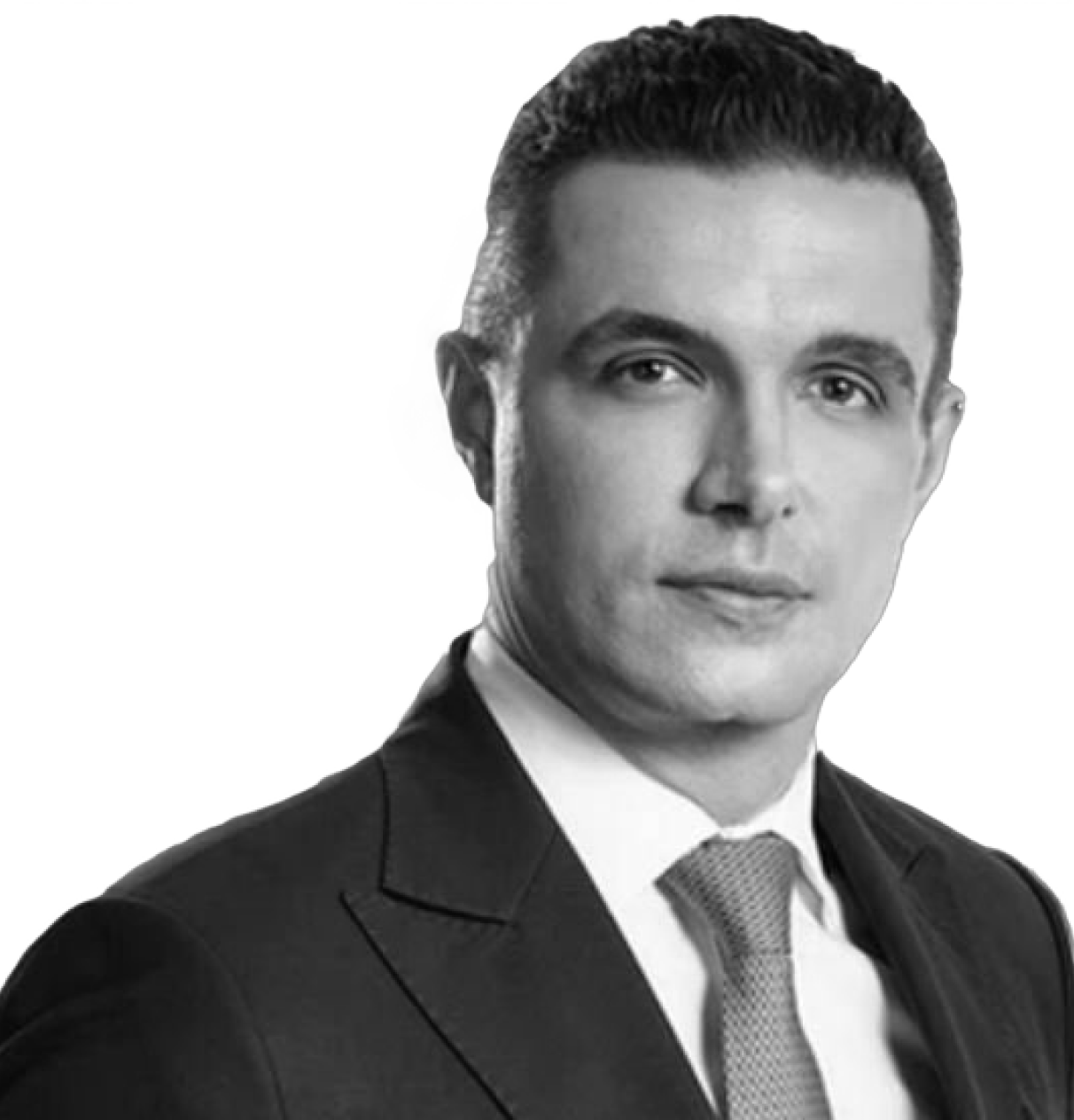 Marcin Miller
CEO
Former partner with Boston Consulting Group and McKinsey in Vietnam, Marcin brings a seasoned entrepreneurial and digital experience to the team. He has helped set up many digital ventures in Vietnam and Southeast Asia, as well as led the development and transformation of multiple businesses in Vietnam and globally. With an innovative mindset, executional mindset, and a strong understanding of local business culture after spending 8 years in Vietnam, Marcin is ready to drive FinX to success.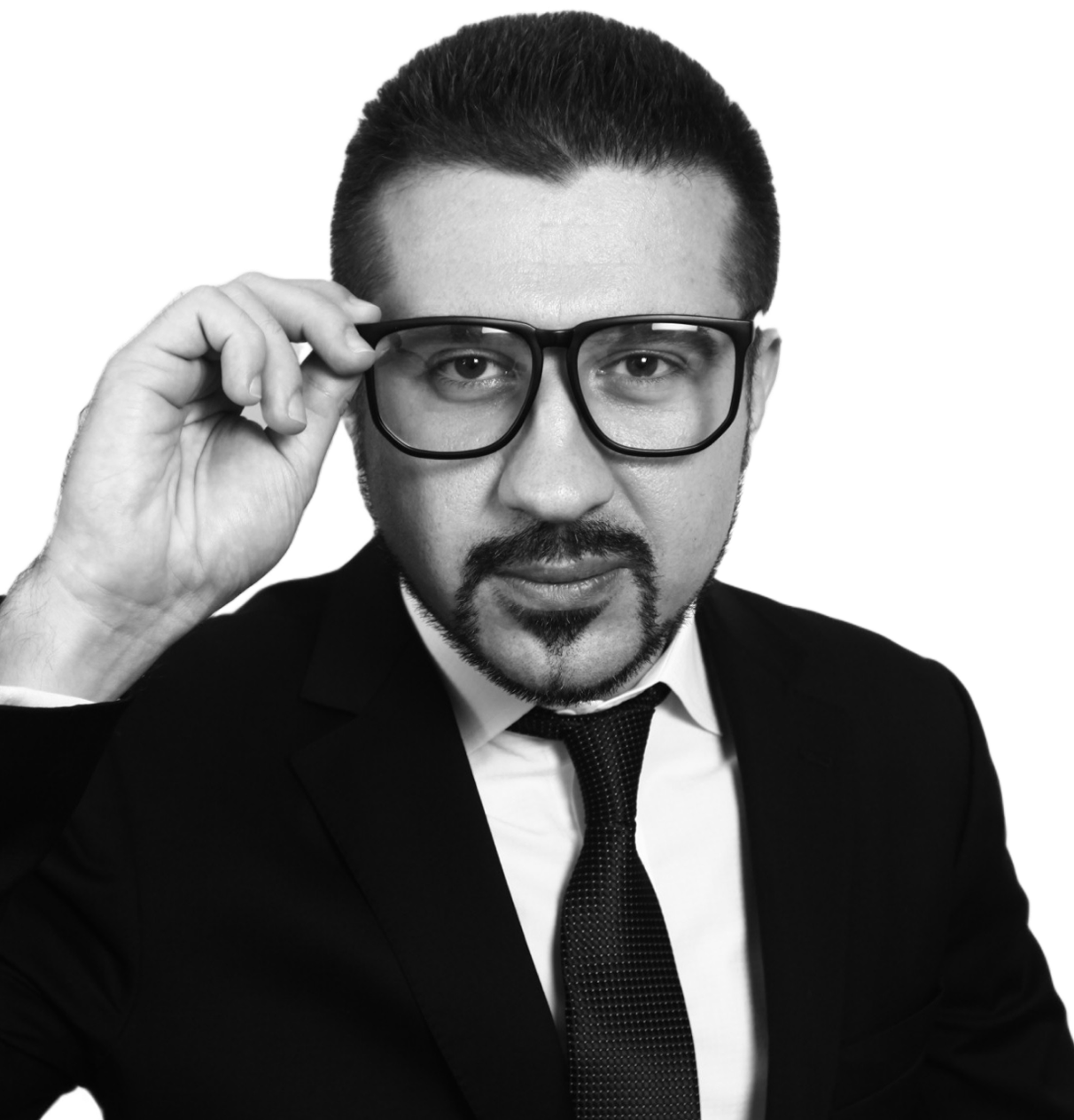 Lukasz Roszczyc
Deputy CEO: Marketing, Sales, Partnerships
Lukasz comes from a communications and business development background and has been growing and leading 9 companies in Vietnam under the Publicis Groupe. He is passionate about new ventures and has been investing in and advising companies in e-commerce, fin-tech, consumer, and prop-tech. With over 10 years of experience in Vietnam, Lukasz has an extensive network of business contacts across various businesses and organizations.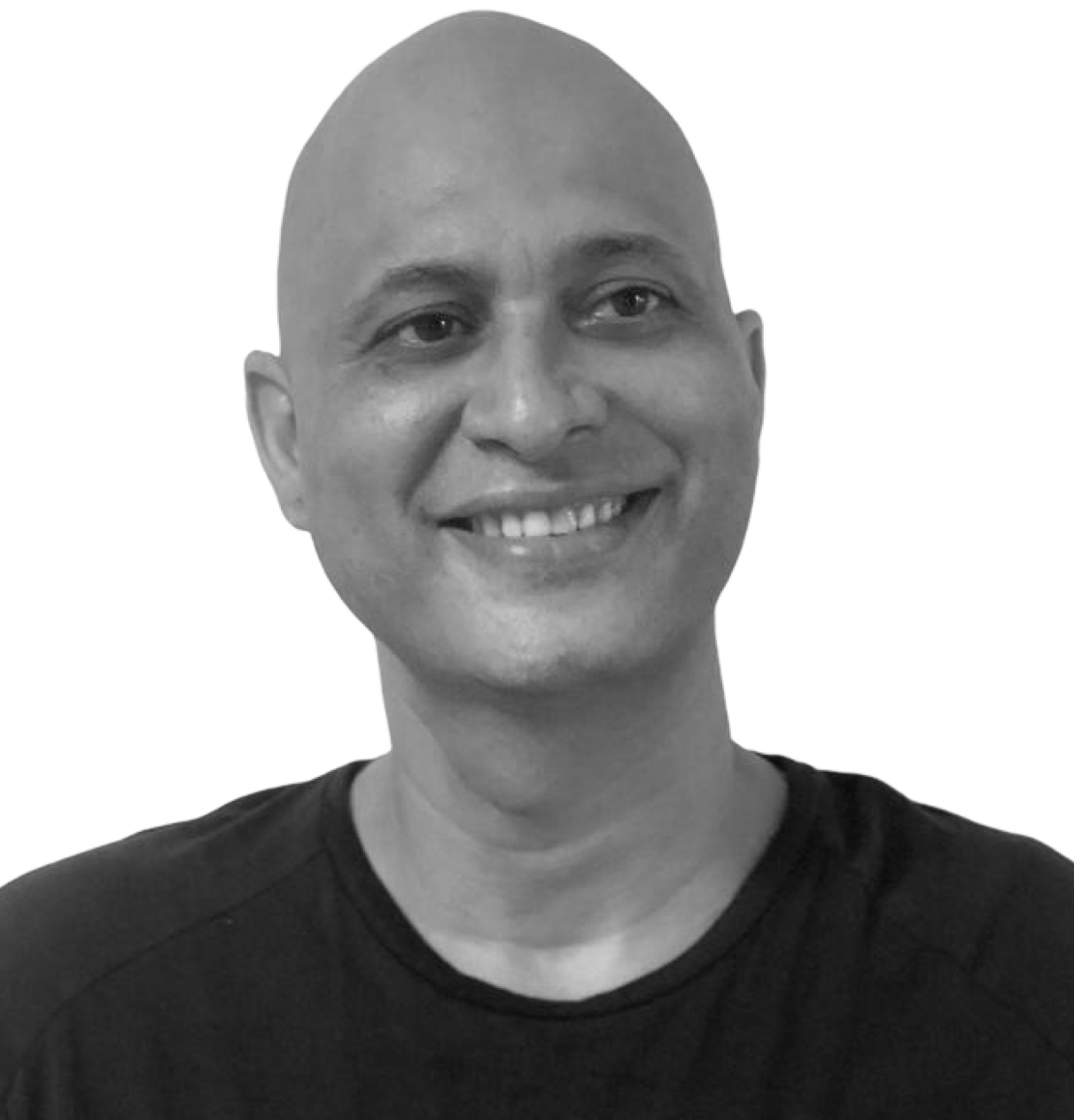 Pawan Bahuguna
Deputy CEO, Strategy-Product-Tech
A technopreneur who co-founded TONIK, a digital bank focused on revolutionizing the way money works, Pawan was instrumental in securing the first pure-play Digital Banking License in the Philippines. Before TONIK, Pawan was an executive member of the Publicis Groupe and OneTeam lead for Citi (APAC & EMEA), responsible for driving digital transformation across the Groupe (Publicis, Starcom, & Sapient). He also played a part in incubating 2 eCommerce and EdTech Ventures.
Our Team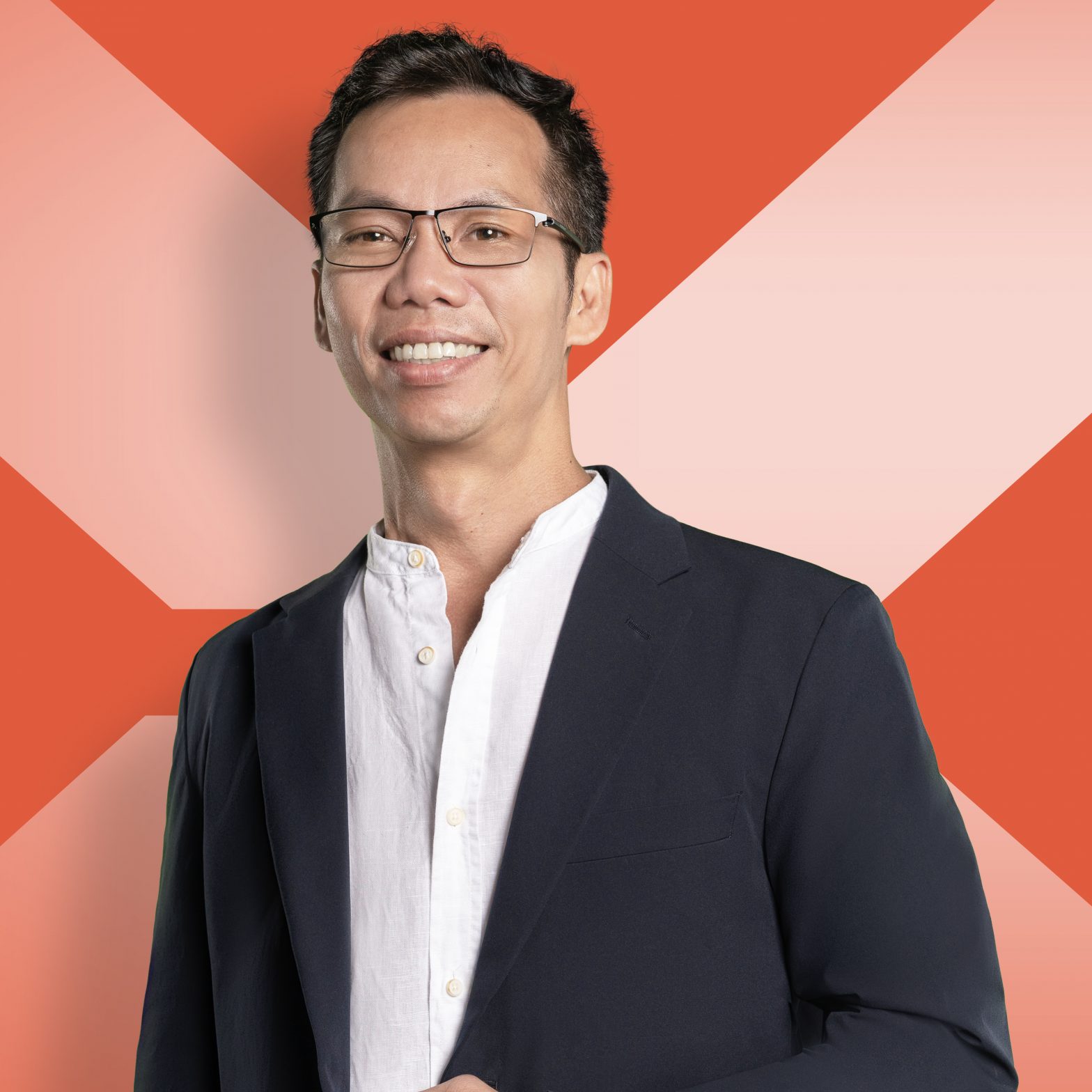 Mr. Sơn Văn
Deputy Chief Product Officer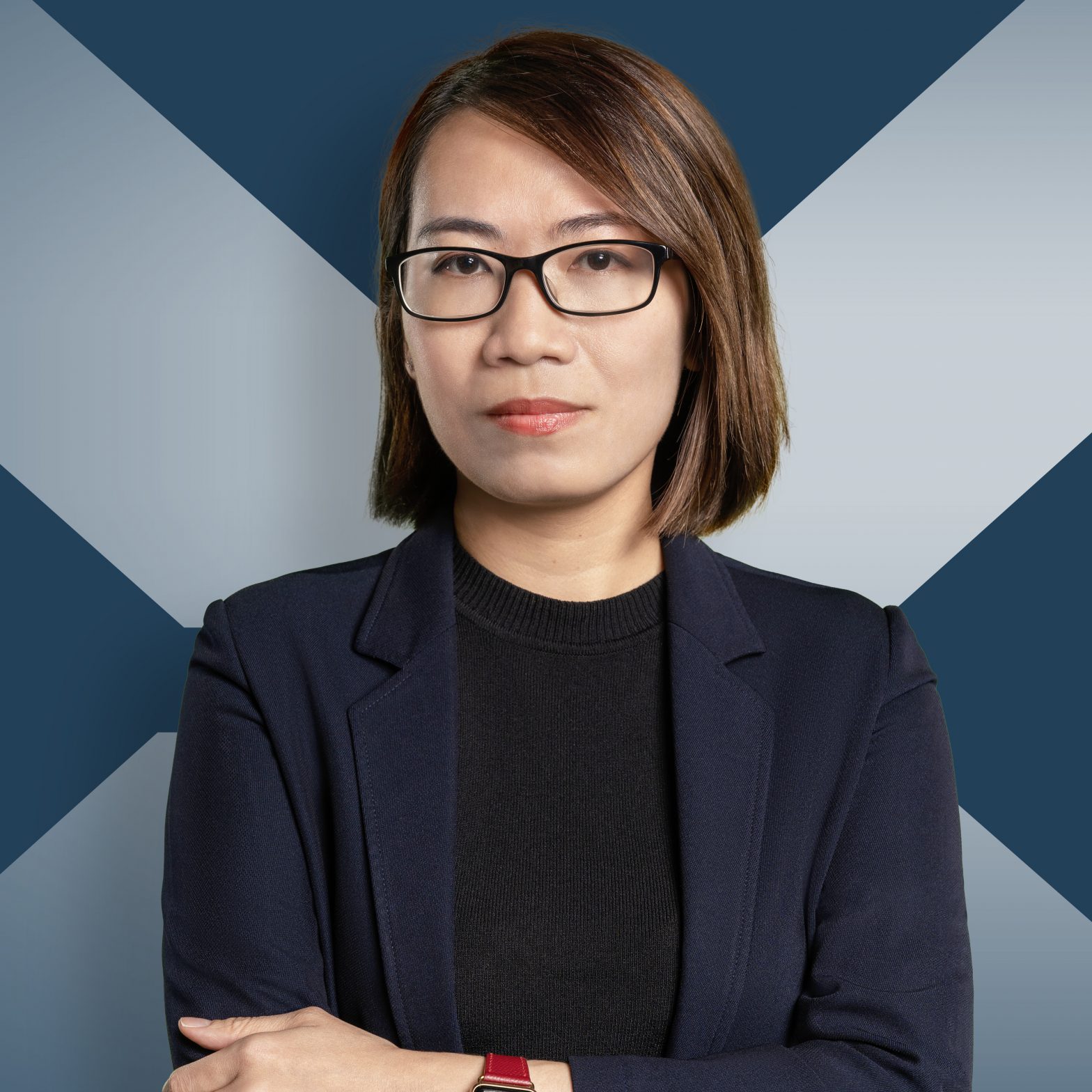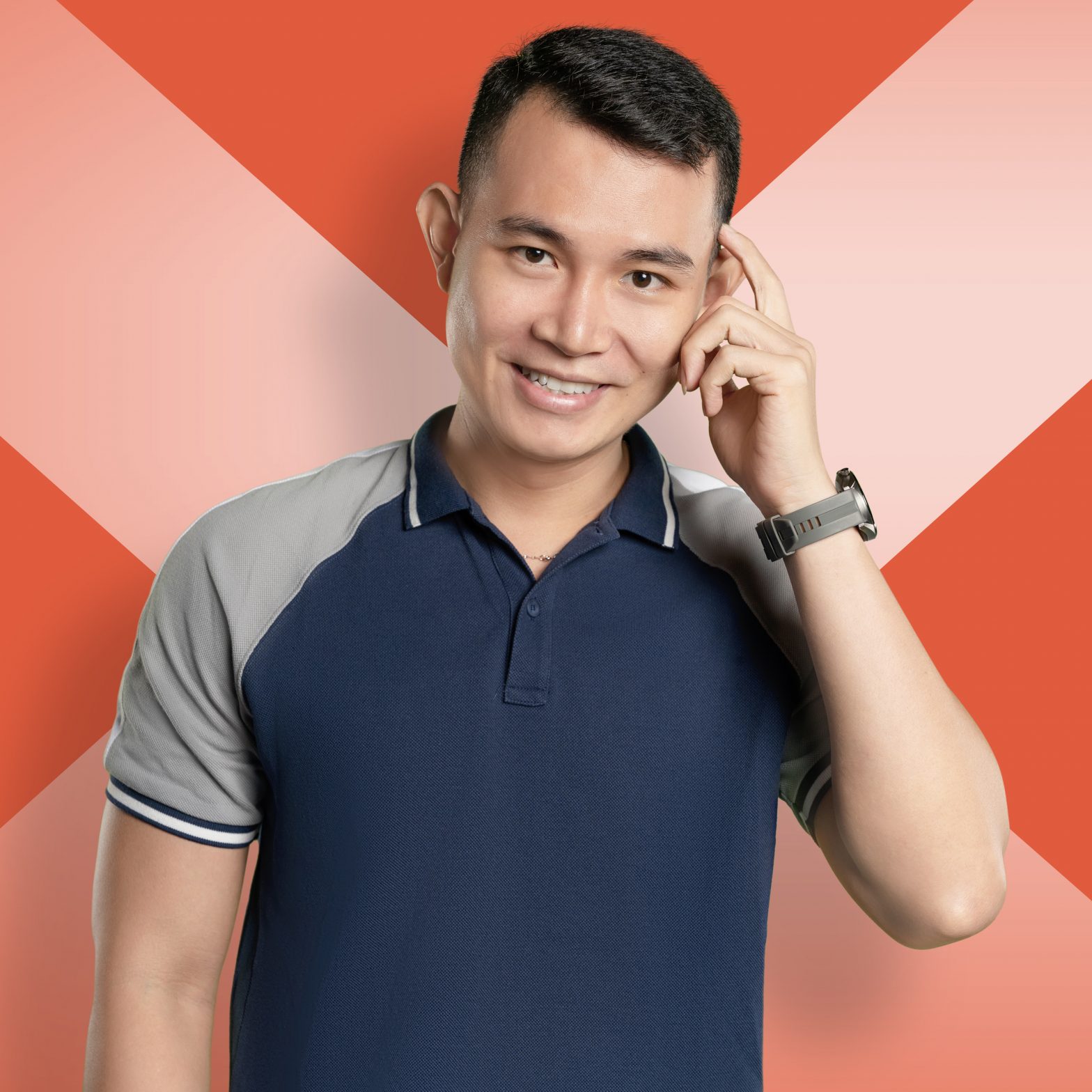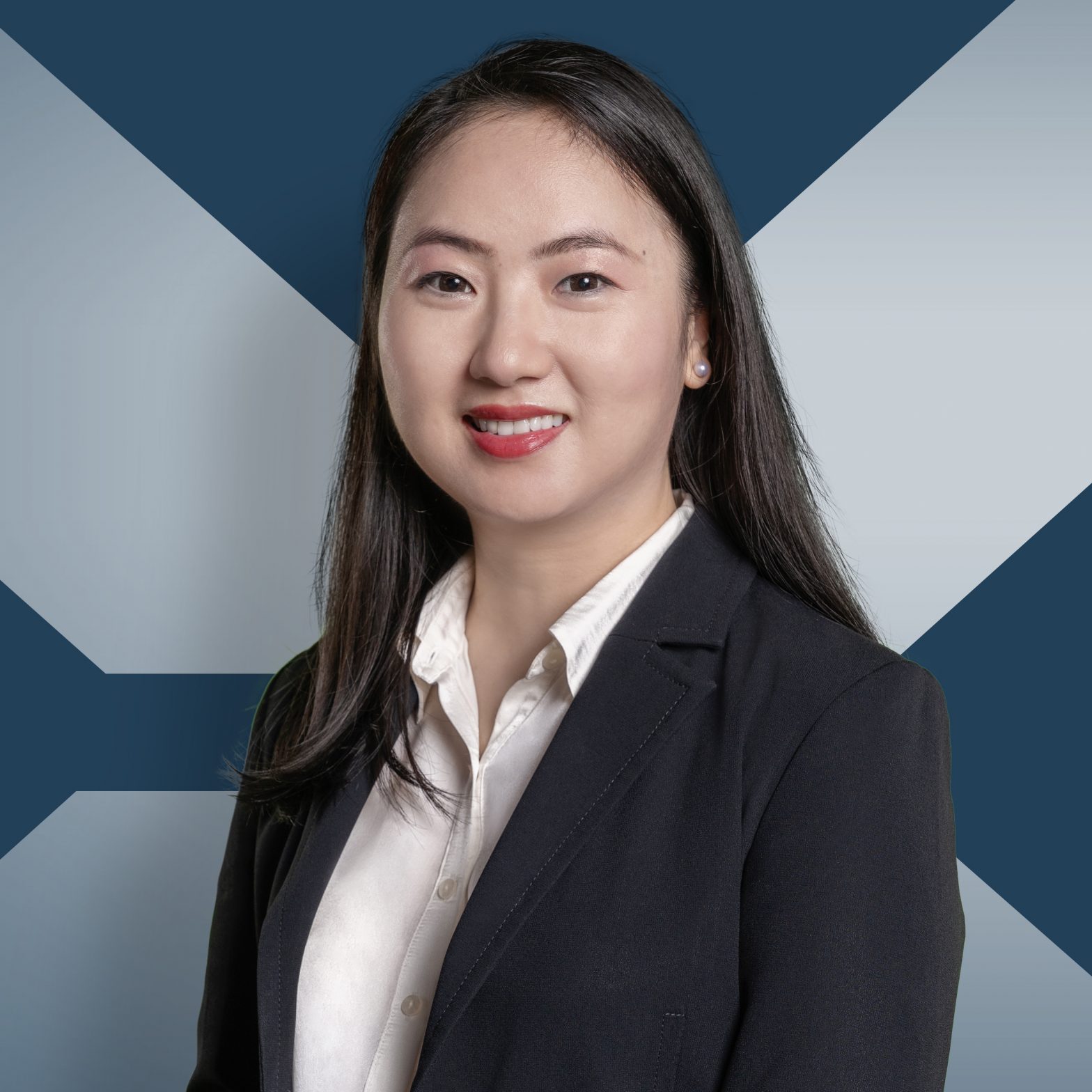 If you're looking for an opportunity to have an adventure, build a company from the ground up, and drive aggressive business growth, let's talk.
Join us