In 2020, Tech in Asia did a deep dive into Vietnam's e-wallet war, which saw nearly 40 players battling for dominance. But the competition has gone far beyond digital payments. A host of digital banks are also racing to diversify their financial service offerings for the general population.
Marcin Miller, CEO, and co-founder of Galaxy FinX promises to achieve a local feat by developing the first pure-play fintech platform in Vietnam. The company confidently asserts "We can create a unique model that no one has done yet in the Vietnamese market."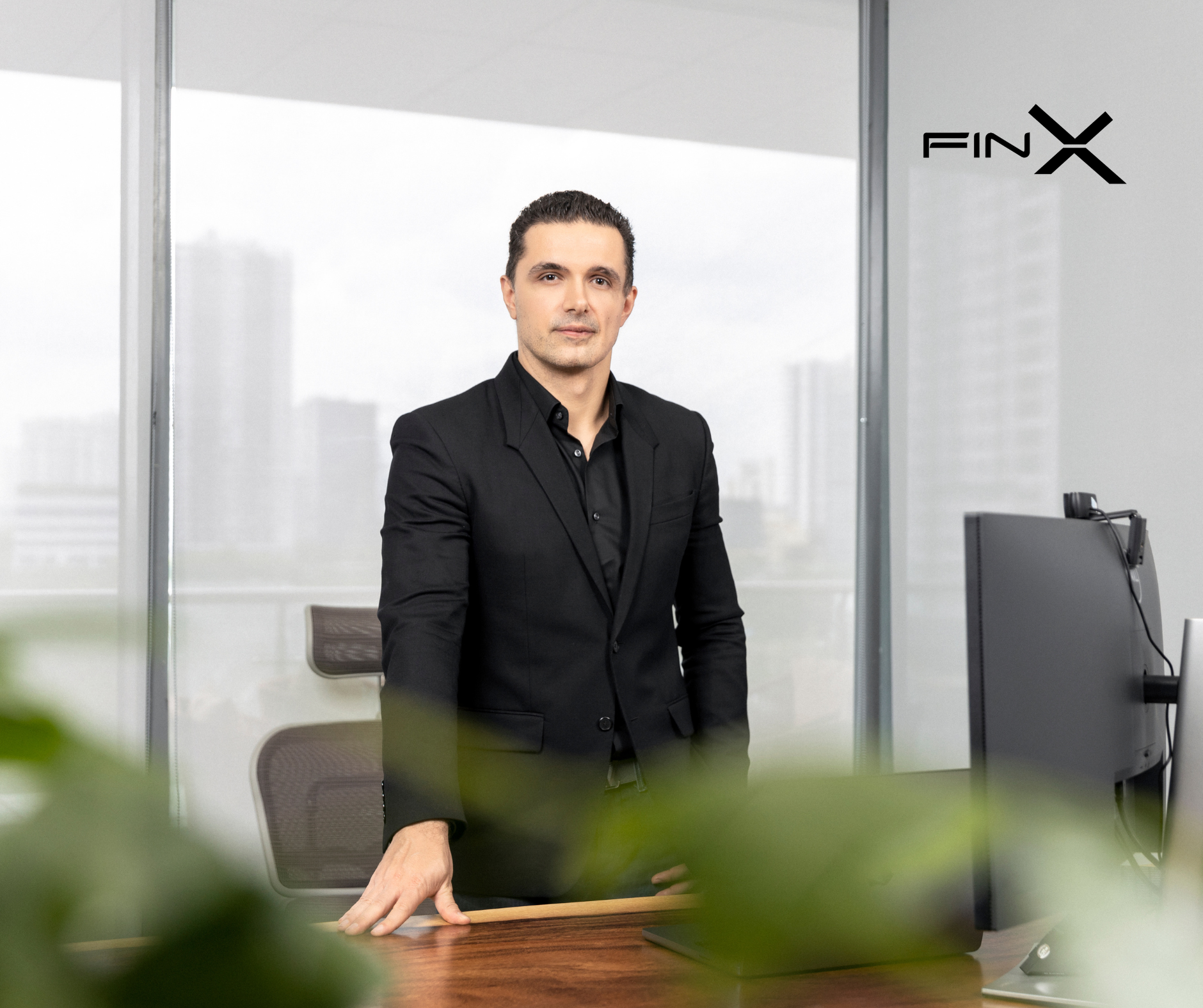 Galaxy FinX CEO and co-founder Marcin Miller
Underserved or tech-savvy?
It's no surprise that most digital banking companies find it easier to onboard tech-savvy consumers. But the underbanked or unbanked populations also remain critical to the role and success of digital banks.
Vietnam has one of the highest unbanked or underbanked populations in Southeast Asia and the world. Various studies estimate that about 70% of its citizens fall within these two categories. The government recently claimed that 68% of the adult population already has bank accounts. That number, however, doesn't necessarily reflect their level of banking expertise.
According to an analysis by Fitch Ratings, countries with "large underserved segments and high-interest margins" such as Indonesia, the Philippines, and Vietnam can offer digital banks a "wider path to profitability." The report, though, also points out that execution remains a key factor.
Facing the current situation, Galaxy FinX says it wants to target the masses, but it remains to be seen what kind of strategies the company needs to employ to do so.
Ties with incumbents
Without a separate licensing regime, Vietnamese digital banks have to either partner with incumbent licensed banks or function as a unit under them.
Miller, whose Galaxy FinX also plans to partner with a traditional bank, says there's a "big need" to have a regulatory framework to license digital-only banks in Vietnam. "Otherwise, it limits the ability of fintech players and digital banks to serve the market segments that perhaps traditional banks historically were not that interested in."
The Vietnamese banking sector can learn from the successes and failures of early adopter countries from around the world and especially in Southeast Asia like Singapore and Malaysia, and continue to develop a regulatory environment that will both encourage innovation and protect customers.
Path to profitability
In some Asian countries, the national bank is working on a guideline for virtual banks that could be released by the end of this quarter. That scenario is also unfolding in Vietnam, where the uptake in fintech adoption has forced traditional banks to aggressively build their digital capabilities.
We can easily find real examples of the cooperation between traditional banks and partners to build a digital banking platform. Notably, after that transformation, traditional banks also achieved miracles beyond their expectations.
In 2021, the Boston Consulting Group estimated that only 5% of digital banks worldwide "have crossed the line into profitability." The firm projects Vietnam, the Philippines, and Indonesia to achieve double-digit growth in the banking sector from 2019 to 2024.
The examples set by early adopter countries on the successful combination of digital partners and traditional banks show through industry consensus that digital banks can't merely compete with money transfers or more credit card applications. They need to "integrate more deeply with customers' financial needs and habits" and "build customer loyalty that is not predicated on pricing alone"
Despite being a new player, Galaxy FinX has an ambitious goal of hitting profitability within two or three years. In terms of digital transformation, "Of course, the traditional banks are catching up in Vietnam, but it doesn't mean this is a closed category." – Galaxy FinX CEO Miller confidently states.
Source: https://www.techinasia.com/vietnam-late-southeast-asias-digital-banking-party