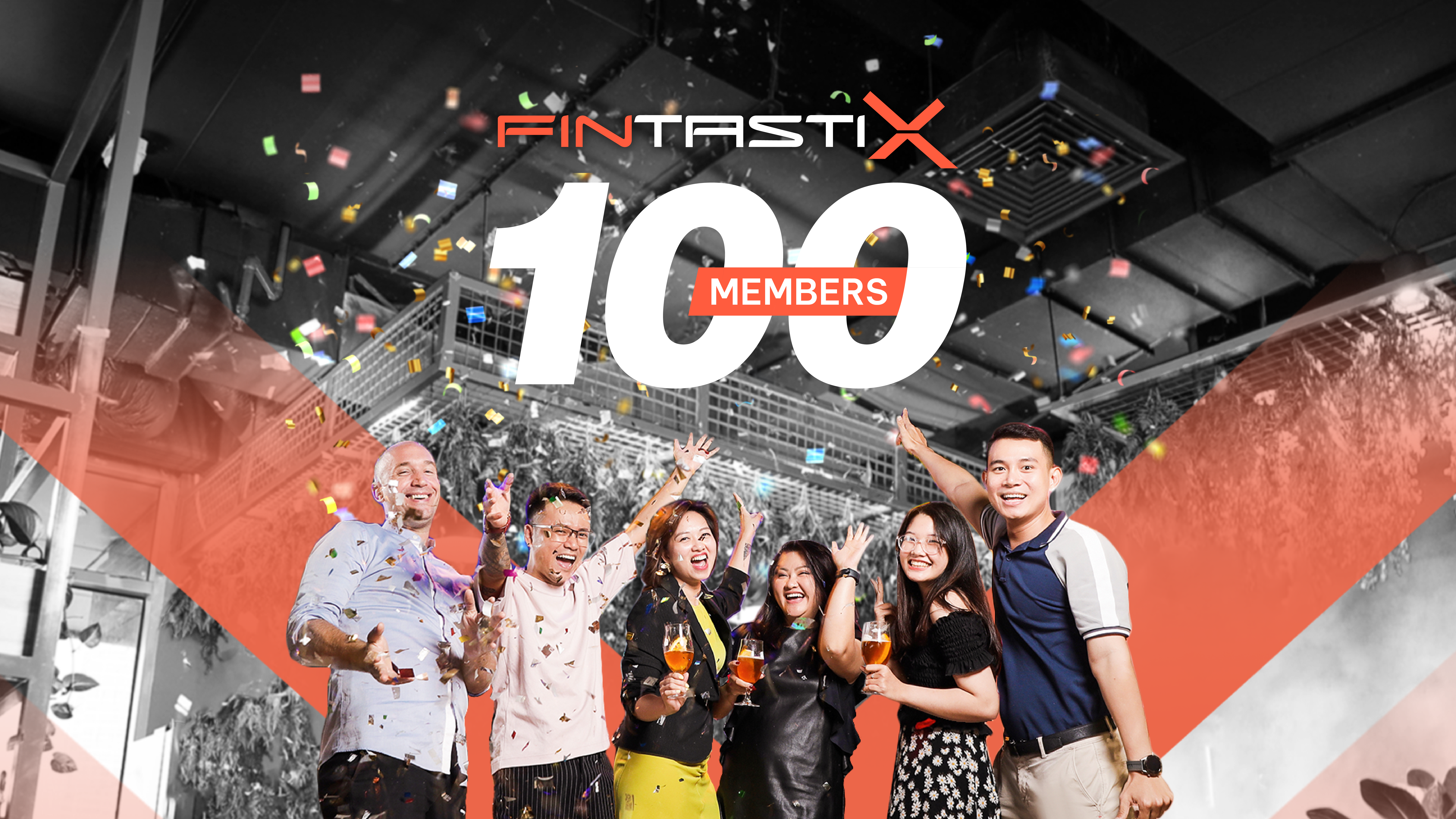 This week, we're thrilled to be celebrating a new milestone at FinX as we reach the 100 employee mark.
Launched in Jan 2022, FinX has grown rapidly to a team of 100 people in just 10 months. We're proud to have attracted global talents from over 14 countries, along with exceptional local talents in finance, banking, technology and consumer marketing.
Our People
100 is an exciting number, and there's even more to share!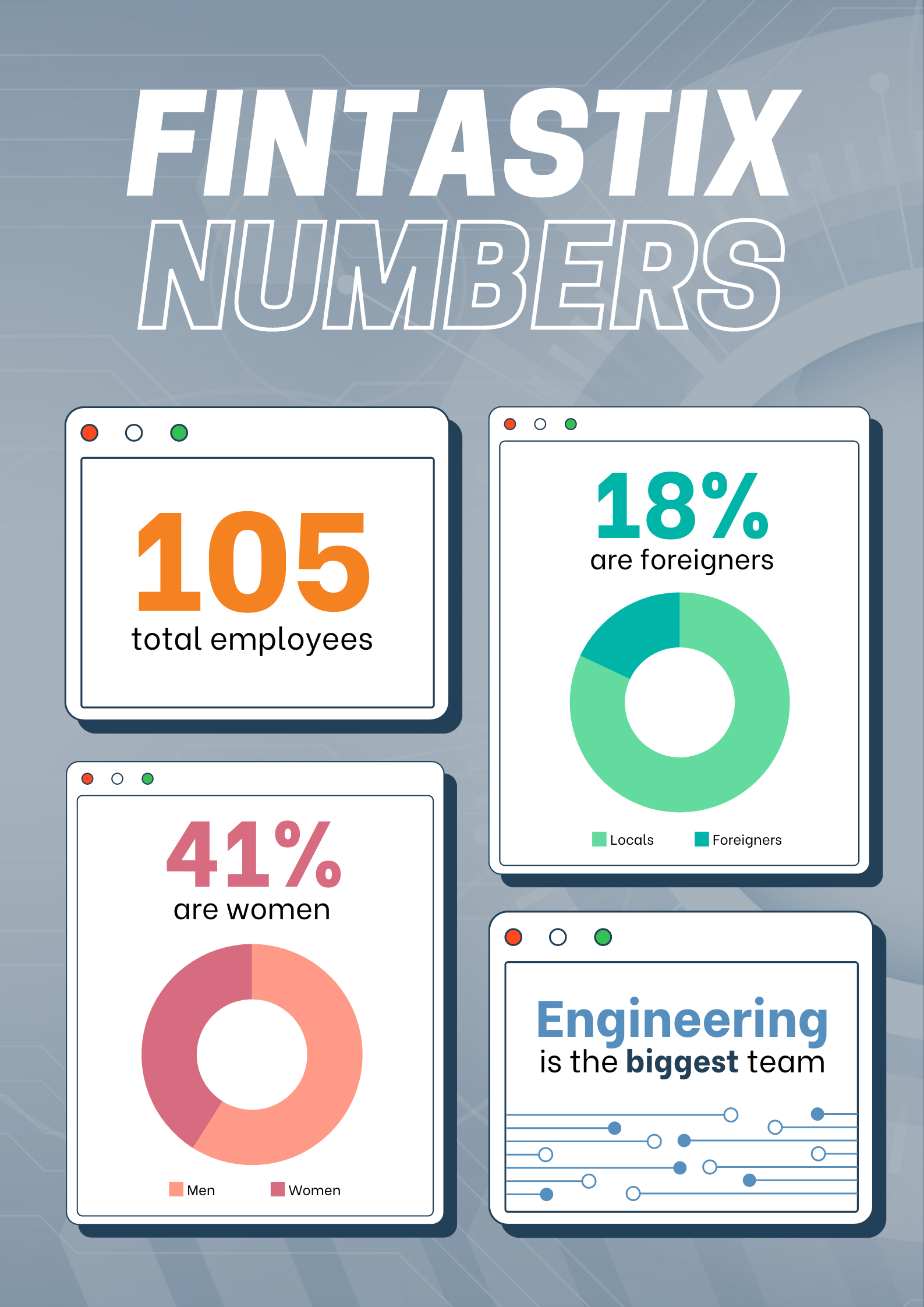 Marcin Miller, Founder and CEO of FinX said: "People are our most important asset and we are committed to further investing in attracting and retaining top talents in the fintech space. We already have one of the most experienced fintech teams in Southeast Asia and our team is committed to launching a breakthrough consumer fintech platform in Vietnam by the end of Q1 2023."
The Next Chapter
Along with our rapid growth, we will maintain our commitment to
Providing exciting opportunities for personal growth
Shaping a creative and open work environment
Succeeding together in developing innovative fintech products and services.
As we're still building, we're also continuously on the lookout for enthusiastic and talented individuals to join our team.
We're humbled to have grown this far and look forward to all the great things we will accomplish in the future. Thank you all for your passion and commitment. Cheers to our first 100 employees and to all those yet to come!